Sorry, we could not locate the requested page. Please try again.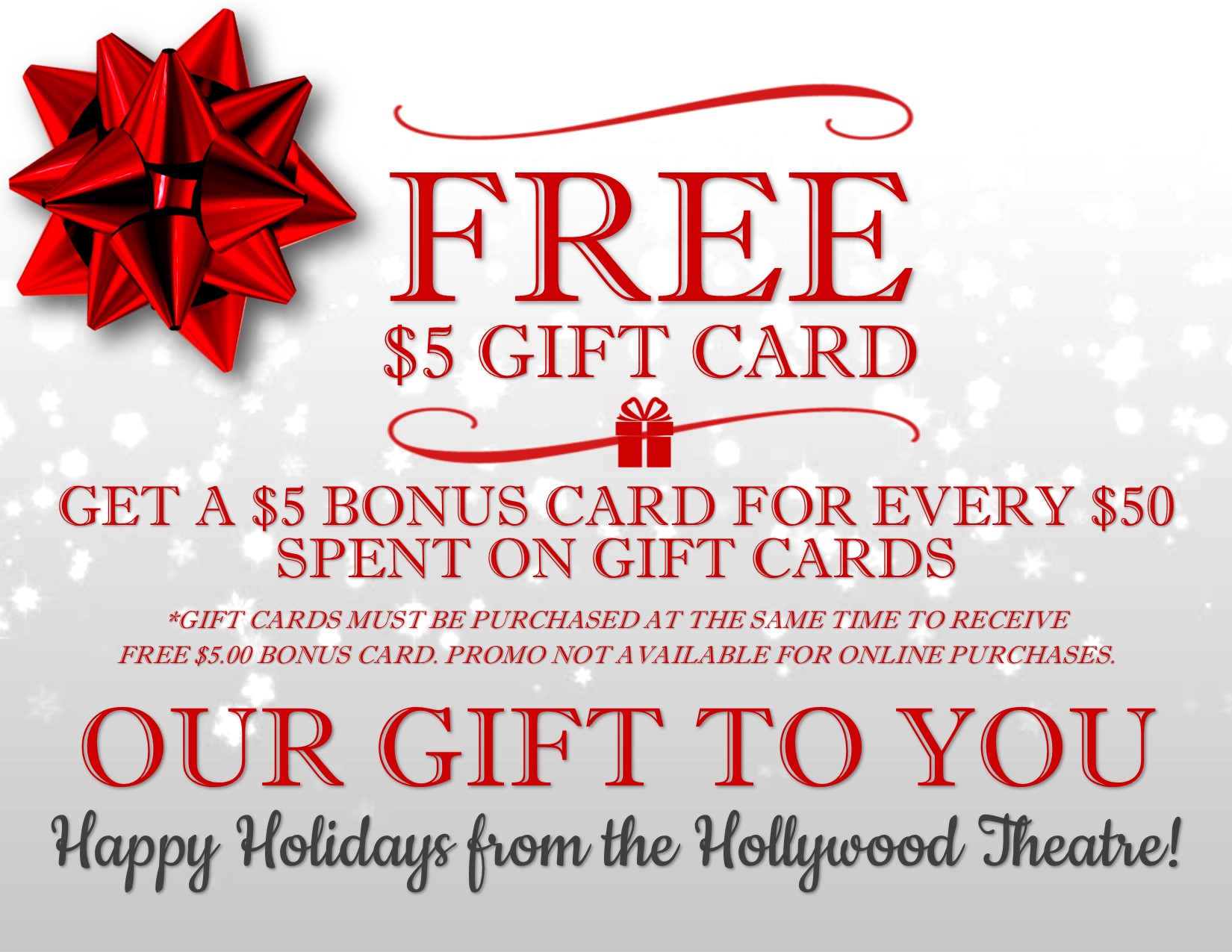 The House with a Clock in Its Walls

6:25p

Crazy Rich Asians

8:45p

Disney's Christopher Robin

Incredibles 2

3:40p
Ticket Pricing
All Shows

All Seats (Fridays thru Sundays) : $3.00
All Seats (Mondays thru Thursdays) : $2.00
3D Surcharge: $1.00

Ticket prices and showtimes are subject to change without notice.